Here's a brief introduction
Research your subject with our Content Ideas Generator

Automatically generate your brief directly from your search results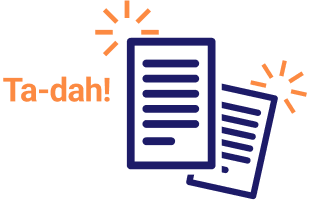 Review and edit your brief until you're happy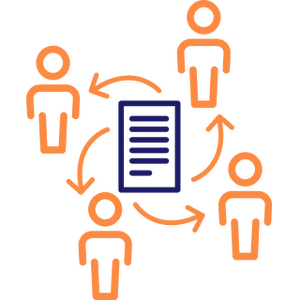 Distribute your brief to your team, freelancers, or use yourself!
Within minutes you can gather rich info around your target topic or keyword and, best of all, you can then copy and paste a ready-formatted brief to quickly send to writers. A timesaver for anyone making content briefs regularly!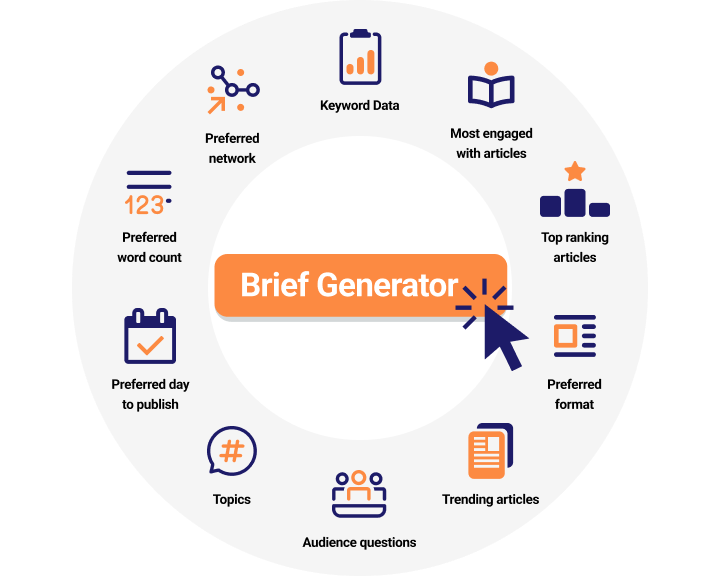 Just a button...
That's backed by data 📊
Built on data and empirical proof of content success, BuzzSumo's Brief Generator:
Taps into 300 trillion content engagements
Analyzes 8 billion pieces of content
Calculates Trending Scores for newsjacking inspiration
Scours Google for top ranking content inspiration
Combs hundreds of thousands of forums for audience questions
All of this so you can stand on the shoulders of content giants, and give your creators the best chance of success.
Ready to start saving time?
See a sample brief by signing up for our 30-day free trial, or get full access to the Brief Generator and more right away with our Plus, Large, and Enterprise plans.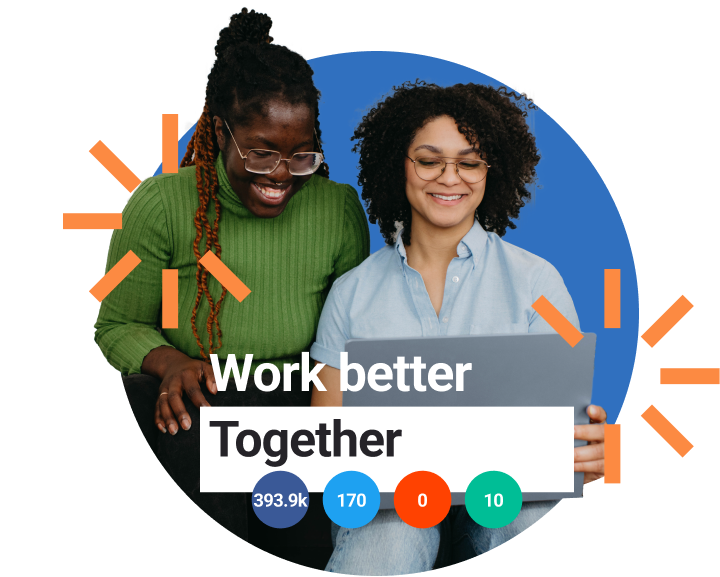 Just a button...
That builds briefs in seconds ⏰
A poor content brief can leave you feeling trapped in constant rounds of revisions – frustrating for you, and your writers.
At the click of a button, the Brief Generator copies-to-clipboard:
A fully-formed, research-ready content brief
Content inspiration from the top ranking, shared, and linked content
Competitive keywords and relevant topic recommendations
Burning audience questions
Clear, detailed content briefs makes content collaboration a breeze.
Why choose BuzzSumo?
Here are some of the most celebrated features of BuzzSumo:
8 billion pieces of content archived
42 million websites indexed
300 trillion engagements
500,000 journalist profiles identified
491,666,641 questions in the Question Analyzer
Up to 5 year's worth of content
Data from 195 countries (ie. the whole world!)
170+ languages
Making content marketing easier
BuzzSumo is the world's largest bank of social engagement data. Built on insight from 8+ billion articles.
Find the best performing content, identify influencers and supercharge your content strategy right now.
"Without BuzzSumo we wouldn't have an awareness of the stories out there.
It gives us a really holistic look at what's trending on any given day."
Josh Kaplan, Head of Audience, The Tab