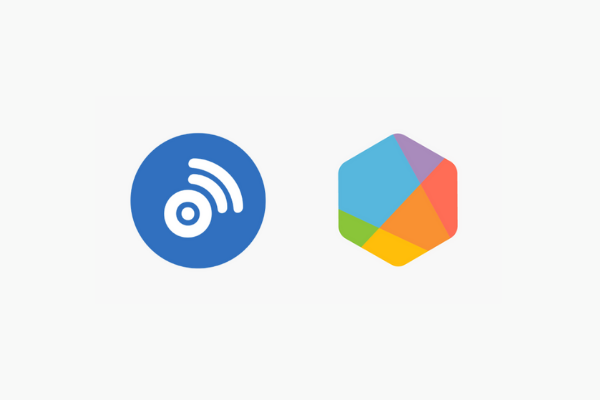 Welcome to the BuzzSumo + Brandwatch family!
BuzzSumo is your new gateway to 8 billion pieces of content across the web. While Brandwatch lets you get into the minds of your audience, BuzzSumo reveals the truth about what content works and what sinks without a trace.
Get the most out of BuzzSumo in the next 30 days
Ready to Start using BuzzSumo?
Find the content that performs best
For example: "Content Marketing", "Cnn.com"
How BuzzSumo Can Fit Into Your Brandwatch Workflows
Use our content insights to generate ideas, create high-performing content, monitor your performance and identify influencers.
With the power of Brandwatch + BuzzSumo, you can understand how content shapes the conversation – and vice versa. BuzzSumo shows you what it takes to create high quality content that your audience will love in search and on social.
What came first – the article or the tweet? Make sure you have every base covered with brand, product and topic alerts set up on both platforms. BuzzSumo analyzes 3 million new articles a day, so you'll never miss an important content mention.
Expand your coverage with BuzzSumo data and tools. Discover which stories work and the journalists, bloggers and influencers behind their success.
Complete the picture with Brandwatch + BuzzSumo
Find out how you can use the combined force of BuzzSumo and Brandwatch to build a formidable strategy. Read our joint reports and guides or watch our webinars.
"News articles with high engagement on BuzzSumo can often explain increases in conversation on BCR. Using BuzzSumo for a reputation study recently, I was able to single out media outlets that were spreading negativity about the organisation."
Plug BuzzSumo into your data stack with our API
Analyze billions of content insights within your own BI dashboards, products, reports and apps.
Plug BuzzSumo into your data stack with our API
Account API
Push information from your alerts or access your saved projects
Get alerted to news, mentions or backlinks within your working environment
Customize what you hear about
Search API Access
Access articles, influencers, trending and share information
Build news and resource pages for your website
Add curated content to your app, LMS or intranet
"BuzzSumo has to be the most important tool that I use for my content marketing and SEO campaigns."
— Matthew Barby | Digital Marketing Expert, Hubspot
"I can search for terms/phrases and quickly identify content that's performing well in a niche or with an audience."
— Rand Fishkin | Founder & CEO, SparkToro.com
"With BuzzSumo you can see what is hot in your space on social media and what isn't. The best part about BuzzSumo is it shows who has shared the content so you can reach out to those influencers and ask them to share your content as well."
— Neil Patel | Digital Marketing Entrepreneur, neilpatel.com
"I've been telling the PR sector for ages: You do realise that BuzzSumo has excellent monitoring features? When I show people BuzzSumo, they think it's amazing. In five minutes, they're literally starting to outline a strategy."
— Andrew Bruce Smith | Digital PR Consultant, Escherman
Start using BuzzSumo now!
Find the content that performs best
For example: "Content Marketing", "Cnn.com"