Content Creation
$199 /mo
Billed yearly, save $478/yr
Start Trial
PR & Comms
$299 /mo
Billed yearly, save $718/yr
Start Trial
Suite
$499 /mo
Billed yearly, save $1198/yr
Start Trial
Usage
1
Unlimited
2
Unlimited
Unlimited
2
2 years
5
Unlimited
5
Unlimited
Unlimited
15
3 years
10
Unlimited
10
Unlimited
Unlimited
30
5 years
30
Unlimited
50
Unlimited
Unlimited
50
5 years
Content Research, Strategy & Ideation
Monitoring Media Mentions & Brand Coverage
Finding Journalists & Influencers
Content Measurement & Performance
Recognized as industry leaders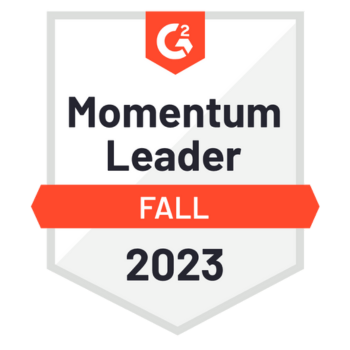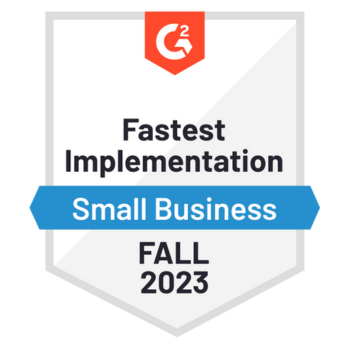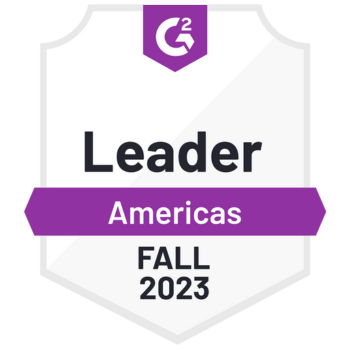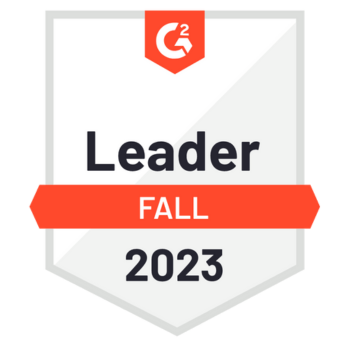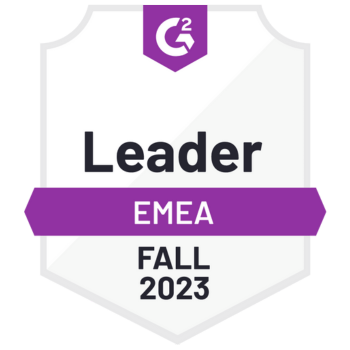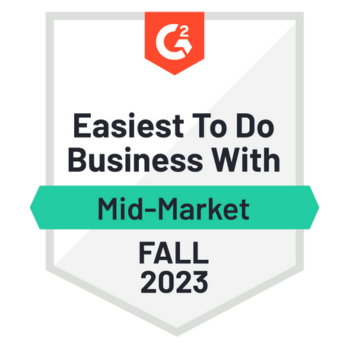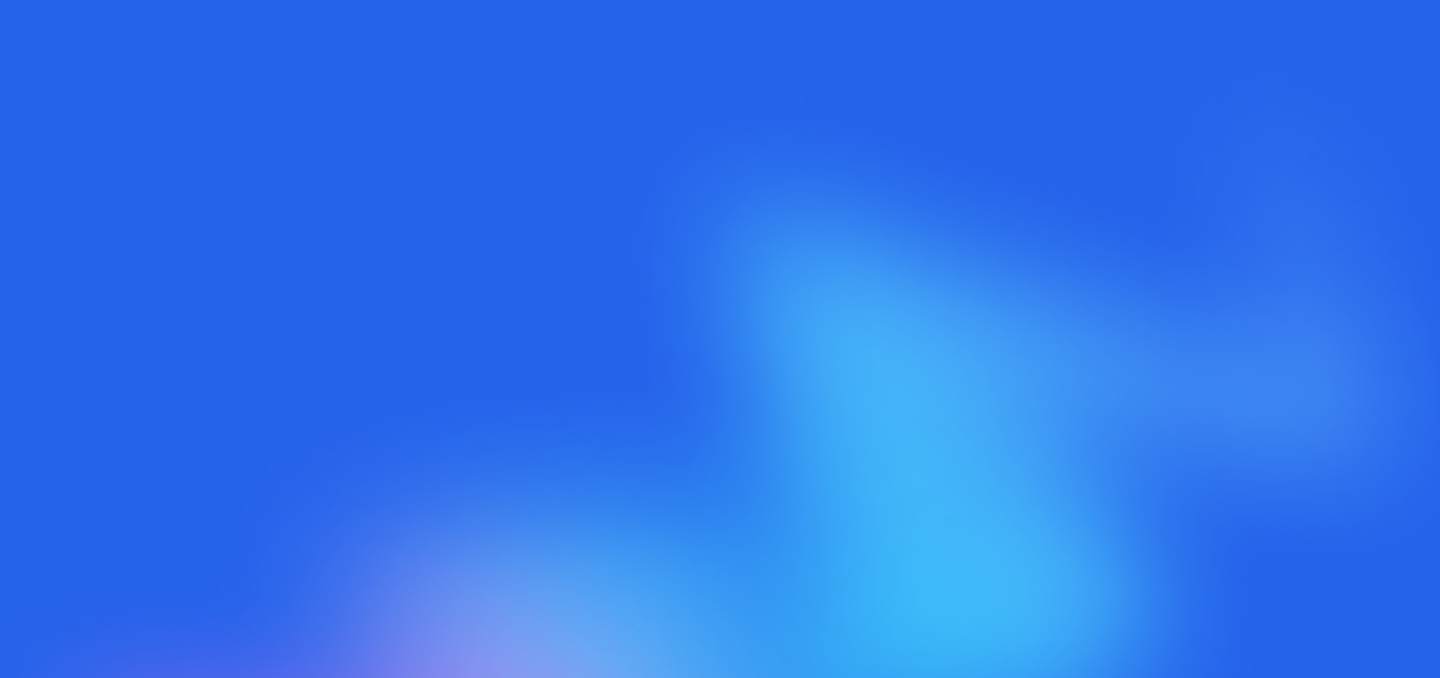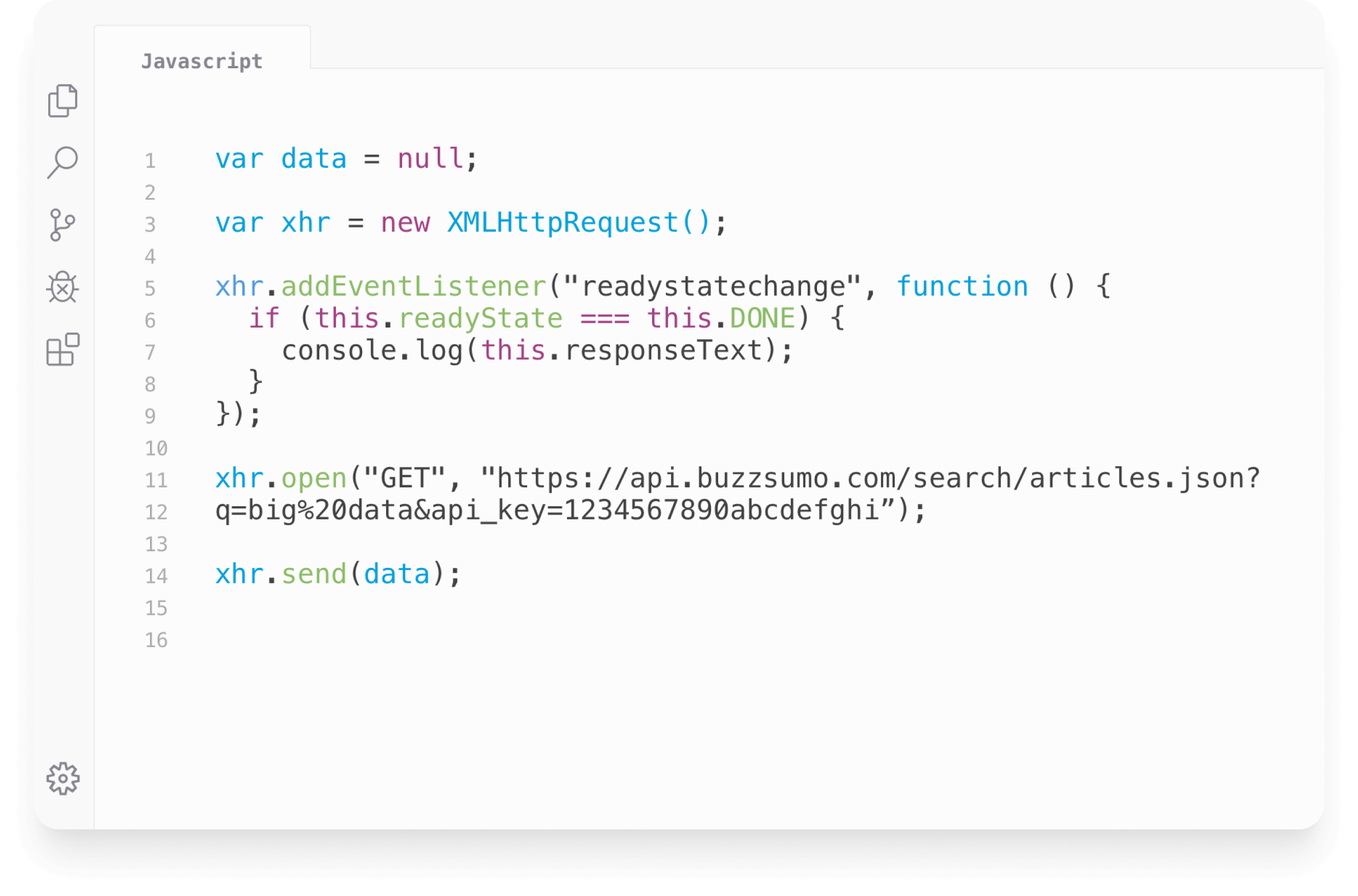 BuzzSumo API
Integrate, automate, build, and develop with our powerful API's
Account API
Push information from your Alerts, or access your saved Projects with our Account API.
Search API
Query our database for article, influencer, trend, and top sharer data. Get relevant engagement metrics flowing into your dashboards alongside any other data source.
Can I pay by invoice?
We can only provide invoicing on Enterprise plans when paid yearly. Invoices are then paid via bank transfer. All other plans must be paid for by credit/debit card.
What's the difference between an Alert and a mention?
Alerts are notifications set up by users. Mentions are online references that trigger these Alerts. In BuzzSumo you can set up Alerts for keyword mentions, URLs, and domains. There are six different types of Alert: brand, keyword, content, backlink, competitor, and journalist.
Can I get a refund?
We allow you to cancel at any time, but bear in mind you will still be charged for the full duration of your subscription. For example, if you subscribe to an annual plan and decide to cancel after two months, we cannot issue a refund for the remaining 10 months. Equally, if you subscribe to a monthly plan and cancel on day 10, we will be unable to refund the remaining 20 days pro rata.
Do you offer non-profit discounts?
Yes! We offer discounts for NGOs and registered charitable non-profits. We also offer discounts for educational institutions using BuzzSumo in the classroom. Please contact us to learn more.
The world's market leaders use BuzzSumo